About Worphy
ABOUT US
Worphy Social Media Marketing solution gives members the ability to manage their marketing for multiple social profiles from one dashboard. We do this by offering tools that allow members to collaborate – no matter what country they are in. Engage with your contacts easily, controlling all the factors of your marketing campaigns to your social sites such as, Facebook and Twitter. Worphy has years of experience in the global market with their beginnings in Hong Kong and China. In China Facebook and Twitter have been banned and the dominating social networks are Sina Weibo, QQ Weibo and Renren. Worphy aims to provide a centralized platform that unifies worldwide social media management.
OUR GOAL
Our goal is to help members improve business operations, and we show you how to use these tools that will cut down on unnecessary e-mail and instant messages among co-workers. You can launch marketing campaigns and track brands. You can identify your audience and schedule tweets and messages; analyze social media traffic, and more.
OUR TEAM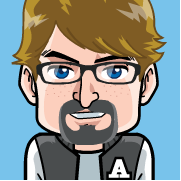 Daniel Young
CEO/CTO
Daniel takes control of our hands-on technical involvement and also works with the strategic business operations of developing Worphy social networking tools
Nick Robinson
Marketing Director
Nick designs, implements, and facilitates annual marketing plan; developing strategies to promote and represent Worphy social networking management product.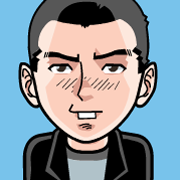 Dan Lau
Product Manager
Dan is responsible for the product planning and execution throughout the products cycle of life. Making sure the product is properly represented as a social media management site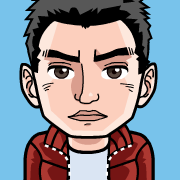 Jing Yang
Architect
Jing makes sure that the systems in place are set up properly, secured properly, and all social applications operates efficiently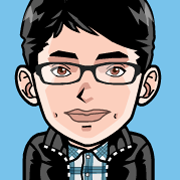 Chuance Zhong
Graphic Designer
Chuance creates the symbols, images, fonts, and focuses on the visual communication and presentation of Worphy site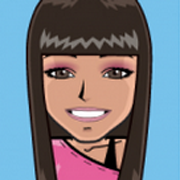 Caroline Baker
Customer Support Engineer
Caroline is responsible for ensuring that our customers receive an adequate level of service or help with their questions and concerns using the social applications and networking tools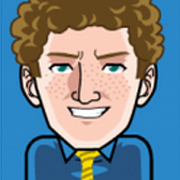 Sam Scott
Sales & Social Strategy
Sam develops the strategies for selling to the user of social media networking and is responsible for the results. Determining and overseeing all aspects of the company sales performance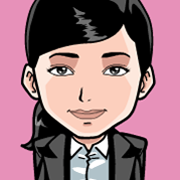 Judy Turner
User Experience Engineer
Judy understands the complexities of the web and the relationships between people, technology, and design. She oversees the creation of elements users will experience using while producing Facebook and twitter marketing campaigns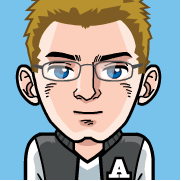 Mike Green
System Designer
Mike develops and manages the computer systems, also known as a analysts or engineer of systems. He maximizes the efficiency of the system, so all user experience the best of Worphy social networking management product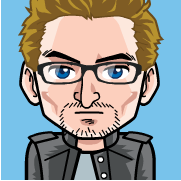 Andy Nelson
Software Developer
Andy consists of many job roles. One description is overseeing a team of developers designing, developing and maintaining the operation of a database-driven Web application for social media networking management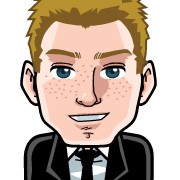 John Phillips
Software Test
John is responsible for evaluating the system and testing new modules and finding the errors. Also identifying and analyzing areas for modification, ensuring a flawless social media product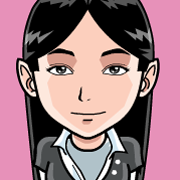 May Lee
Software Developer
May is responsible for the Facebook and Twitter applications, analyzing user requirements, researching, designing, and writing new codes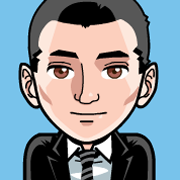 Nan Gu
Software Developer
Nan is responsible for updating technical knowledge to enhance the software. He oversees development and refinement of throw-away prototypes to confirm requirements.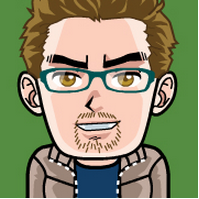 Jacob Collins
Rlease Manager
Jaco oversees the software release and post-release activities, which includes support for product launching and competitive analysis of the social media marketing tool